The Family History
The Origin
The de St. Aubin family originated from Canada and then moved to Chicago. As a 10-year-old young boy, Ovide G. de St. Aubin, Sr. worked for Marshall Fields in the wholesale dry goods department and worked his way up as the head wine buyer of the European division of Marshall Field until the Cripple Creek Silver Rush during the 1890s in Colorado. He and his brother built two general stores in Colorado during this period. After the Silver Rush, the brothers moved back to Chicago and started the St. Aubin Nursery business. In 1916, Ovide discovered the opportunities in the apparel industry with his sons, Percival and Ovide, Jr. (also known as Tam). They operated the apparel and hosiery businesses until the deaths of Percival in 1940 and Ovide in 1943, with Ovide Jr. becoming CEO of the various family companies until his death in 1967. His son, Ovide E. who entered the family businesses in the late 1950s, primarily the hosiery operations, succeeded his father along with his brother-in-law, Richard W. O'Brien, Jr. In 1985, the apparel and hosiery business was sold and the funds from the sale would go into the holding company of Pohatcong Investor's, Inc. The current CEO of Pohatcong investors is Ovide E.'s son, Ovide T. (Tam, Jr.)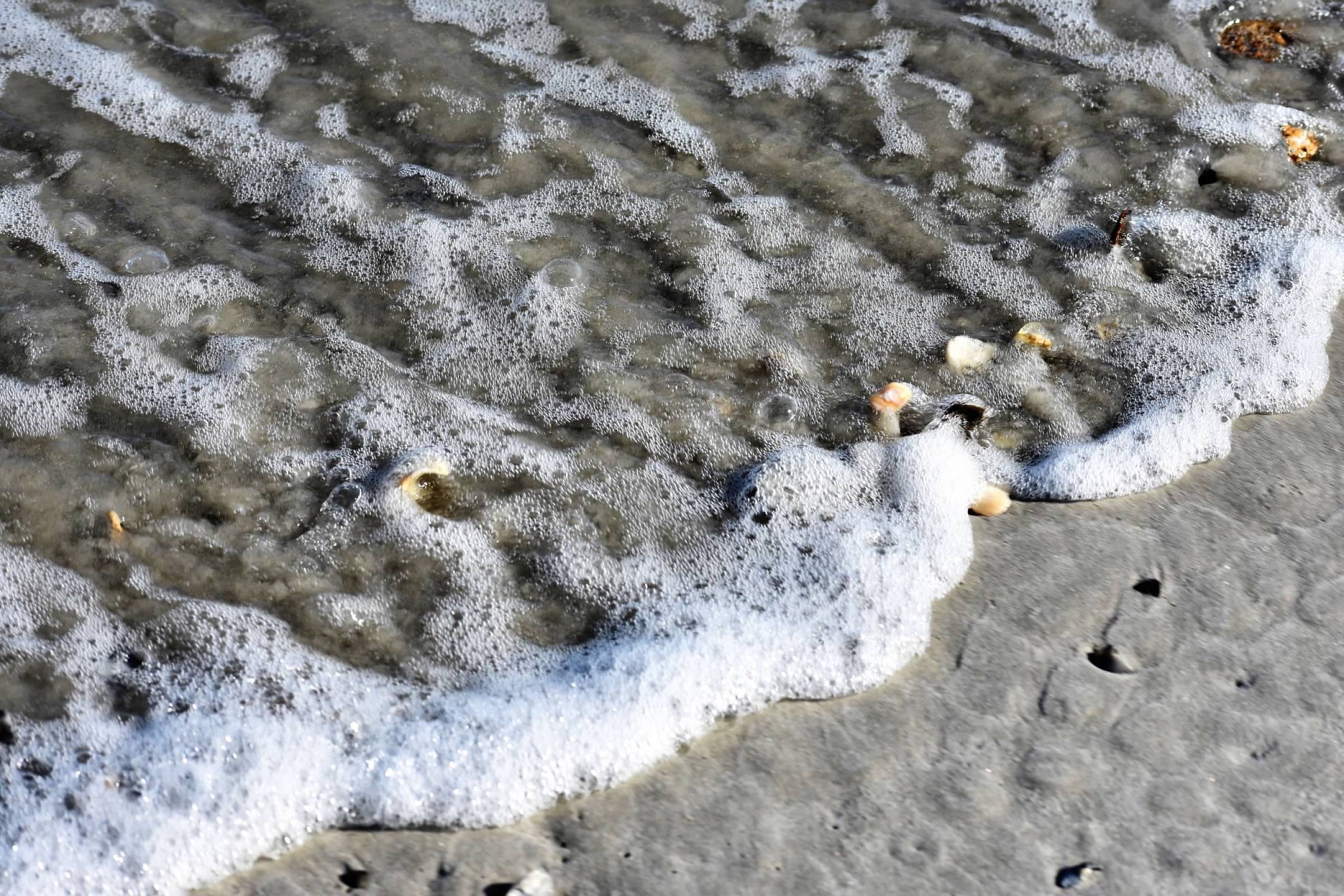 Over the Years
After years of entrepreneurial ventures within the family, Tam Sr.'s younger son Denis started Heritage Concrete Corporation in the late 1980s. With Denis in the lead, Tam Jr. joined Denis in the structuring of the concrete business. After getting married in 1992, Denis became interested in the financial industry with his family and his father-in-law, who was a leading figure with Chatham Bank which was acquired by First Union Bank and subsequently merged with Wachovia. In 1992, Denis started a Registered Investment Company (RIC) called Heritage Investments, and changed its name in 1994 to North State Financial. After a few years as a RIC, Denis saw a need for providing Trust Services and became one of the few locally owned and independent Trust Companies in North Carolina. Old North State Trust, LLC received its charter from the NC Banking Commission and began operating as a trust company in 2004.
The Family Philosophy
The family philosophy that has been passed down through the generations is to always take care of the clients and the employees, and to stay above board and honest in all business transactions. We as a family and company live by these values each and every day.
Meet the founders of the de St. Aubin Family
The heritage originates from the diligent efforts and success of the de St. Aubin family in the textile industry and has evolved into a highly regarded Trust Company serving those families, individuals, and institutions in search of creative solutions and personalized service.