Financial Planning
Financial Planning is about empowerment in making knowledgeable decisions with clarity and confidence.
As a fiduciary, we are committed to providing transparent, straightforward, and unbiased advice to our clients. Financial planning is a multi-step process that evolves over time. We partner with our clients in learning what is important to them, challenges they may be facing, and life goals to work together to create a meaningful framework and steps to take.
Whether you are accumulating wealth, going through a divorce, or preparing for retirement, a solid financial plan and regular monitoring is essential to success for the future. Many questions come to mind when dealing with financial security.
Am I prepared for an unexpected death of my spouse?
Will I be able to support my aging parents?
How will I know when I should retire?
How should I prepare financially for divorce?
How do I balance investing for my current needs and for the future?
It's all about you. The first meeting includes an exchange of questions, concerns and ideas to determine if we can truly provide value in assisting you in meeting your goals and objectives.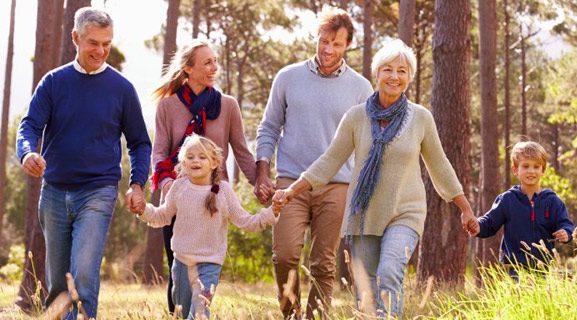 This is a summary of what this analysis may include.
Analysis of your cash flow, assets, and liabilities including:
Titling of assets
Beneficiary designations
Terms of debt obligations
Medical expenses
Investment Accounts review
Risk level determination
In-depth review of assets held including cost, diversification, and correlation
Time frame and purpose for each account
Retirement account distribution strategies
Tax efficiency
Reviewing factors of your Insurance policies such as purpose, premium, death benefit.
Gifting and Charitable intents
Review of current Estate Planning documents
Analysis from a tax perspective
Using robust software, multiple scenarios are prepared and discussed with the client that align with the framework of what the client is trying to accomplish
Diversified strategies are proposed to achieve goals and decrease risk
Understanding of overall plan and steps necessary to achieve success
Ongoing adjustments and enhancements
Old North State Trust Financial Advisors
Partnering with your Old North State Trust Financial Advisor not only provides active monitoring and communication, but peace of mind that an experienced professional is looking out for your best interest. And that YOU MATTER.