Asset Management
Investment Philosophy
Our goal is to provide clients with a high-quality investment experience. We customize each portfolio by implementing disciplined, fundamentals-based thinking to construct active investment portfolios that add value across an entire market cycle.
What sets us apart?
We are service oriented…..not commission based
We utilize true open architecture….no proprietary "products" are used
Consideration of investment costs at all levels is a top priority
Investment strategies focus on diversified portfolios that achieve appropriate risk/reward objectives for a given time horizon
Strategic tax management is used to minimize taxes payable
All strategies are highly liquid….No lock-up periods
Entire investment team is local and readily accessible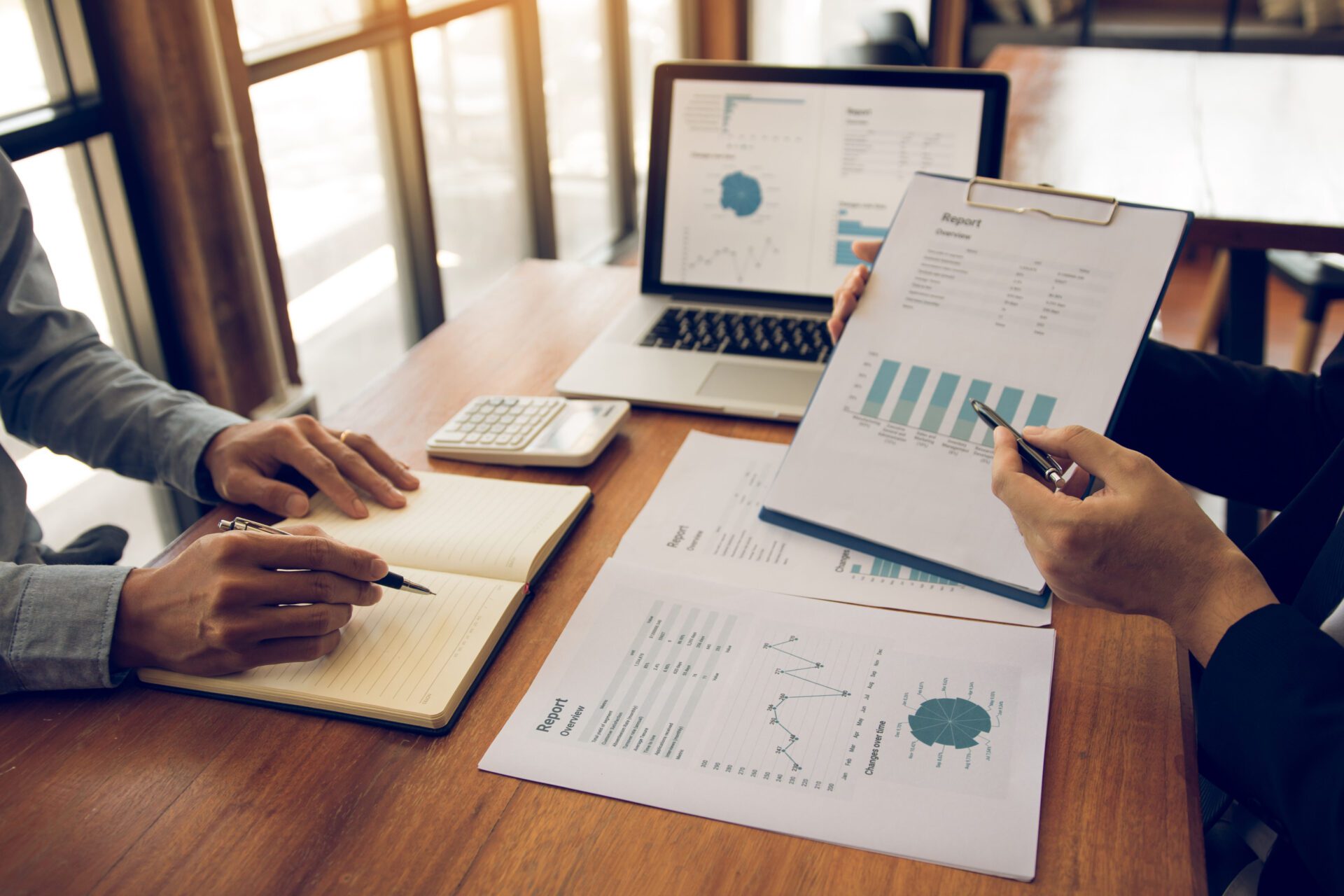 The Client Experience
We believe in a collaborative relationship with our clients; we take the time to educate all clients on our rationale for decisions within their portfolios and we encourage frequent communication to ensure the investment strategy employed aligns with their goals.
Rigorous fund research, monitoring, and management
Fee-only asset management free of commission charges
Unique Asset Administration
Customized investment strategies that align with the client's long-term goals